Event Theme


Improving Profitability.
Changing Everyday Lives

Conference. Exhibition.
Pitches. Hackathon. More.
New Business Paradigms.
Are you future ready?
Deep Business Connections.
Breaking Down Barriers
Demystifying technology so that businesses and communities can make the most of its practical applications to improve profitability and everyday lives.
We are delighted to work with a wide range of market leading sponsors and partners. They make this journey possible.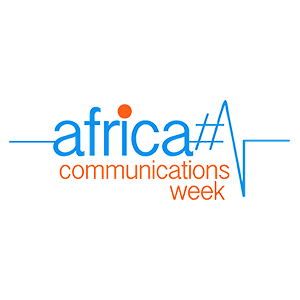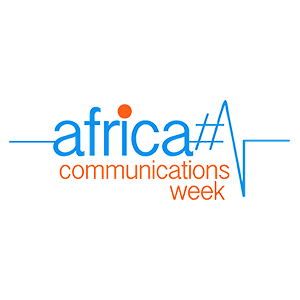 Watch our video to learn more about us. This is just the beginning…